Monthly Archives:
August 2019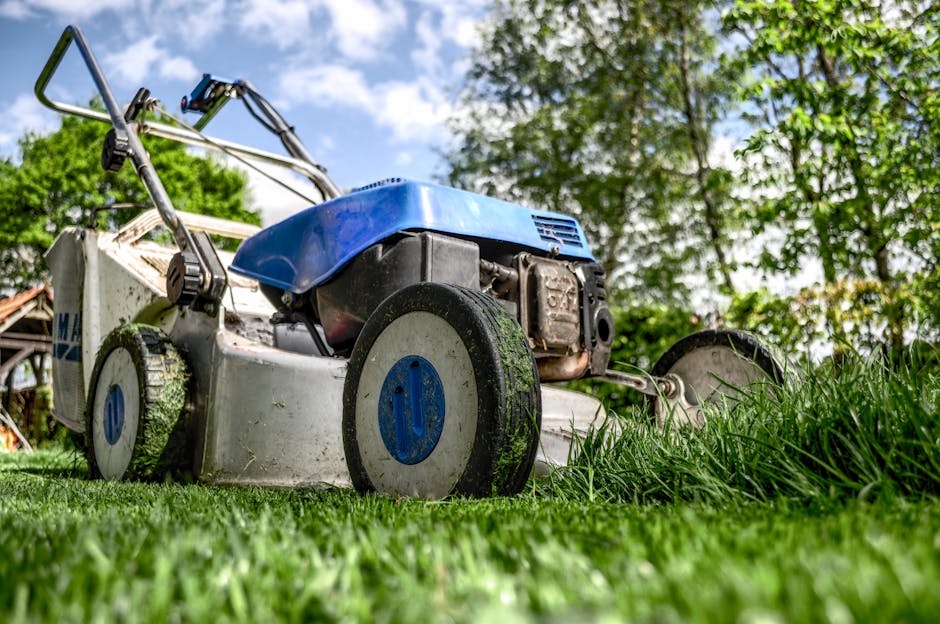 Tips on choosing Furniture.
The residential and commercial interior dcor furniture you choose directly define the comfort and quality of life you will live and work in. Furniture is important as it enables you to live comfortably. The common furniture installations include tables, chairs, and beds. As you choose furniture, take the following factors into consideration.
Prior to the selection process of furniture to be installed in your premise, you need to look into the amount of space available for their installation. The size of the furniture which will fit comfortably in your premise and leave enough room for your comfortable movement is dependent on the available space you have in your house. Make sure that you have a plan with measurements of your house at hand before going out for a furniture shopping expedition so as to shop for the correct furniture.
The material used to make the furniture is an important factor you need to take into consideration. Natural materials such as wood and metal are the most common structural materials while synthetic materials such as fiber glass, plastic, and acrylic are becoming very popular for cheap furniture. It is highly recommended that you choose meatal or wood base furniture as they are not only durable but easy to repair. For each room in your house, maintain uniformity of the furniture materials you choose. The best wooden furniture are the ones made of wood from hardwood trees and with them, you are guaranteed of durable dcor.
The fabric colors and material used in the furniture such as sofa set and dining set chairs is also an important consideration you need to keep in mind when making your choice. It is highly recommended that you choose furniture fabric colors which are in line with the theme colors of the room you are looking to have them installed on. If you have kids, choose a material which is easy to clean and go for a material which doesn't catch animal fur if you have a dog or a cat. The best durable material you can choose for both of these incidences is leather.
The prices placed on the different furniture installations is also an important factor you need to take into consideration. Cheap furniture will end up being expensive in the long term period and for this reason it would be wise for you to invest in quality furniture which will serve you for a long period of time.
Lastly, ensure that you purchase your furniture from a reputable seller. It is easy for you to get quality furniture installations when you make your purchase from a reputable seller.
All you need to Know Before Purchasing Window Treatments
It is definitely not the first thing you will notice when you enter a room but window treatments could change the atmosphere of the place completely. There is a specific set of requirements that you need to stick to when buying window treatments. You may go for aesthetics but there are things such as privacy and lighting that are all so important. To be able to do this, you need to know more about window treatments. For those who do not know about choosing the best window treatments, you can check this link to learn more about this service on this page or you can view here!
Research on the basics. There are many options you could choose to go for but the most common choices are blinds, shades and drapery. With blinds, you can have them installed vertically or horizontally and they can be made from different materials including plastic, metal and wood. Shades on the other hand are made of textile, usually woven bamboo, canvas or cotton and are mostly roller or roman in style. Drapery is just a fancy name for curtains. Their impact on windows is perhaps the most significant. it is possible to use them together with shades and blinds and there are so many options you could choose to work with.
Know how much you are willing to spend and now you should have more info. There has been a hike in the cost of window treatments in the recent past. You therefore need to buy only what you can afford. You can check various stores to see the cost of different fabrics or you can also use the internet to learn about the cost of blinds, shades and ready made draperies. They are expensive but it is possible to save money when you make a purchase. You could learn some helpful details by talking to a window treatment expert and you should therefore make a point of doing it. Your friends and family could be helpful in this process and you can therefore talk to them to see if they have worked with this service or company before or if they could make a recommendation for you.
Find something that matches your style. You are free to choose any style you want. Currently, cleaner urban looks are the most common styles in the market. examples include naturally woven wood shades, roman shades and new flat panels that run on a track. If you are unable to settle for something, you can use books, magazines and the internet to get new ideas. Choosing should be much easier if you talk to your seller about your taste as they will then be able to provide you with suitable options to choose from.